Your Raleigh Durham House Could Be the Oasis in an Inventory Desert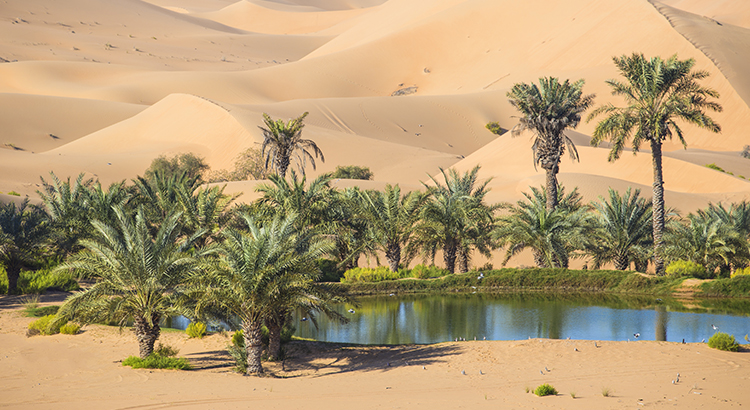 Homebuyers are flooding the Raleigh Durham housing market right now to take advantage of record-low mortgage rates. Many have a sense of urgency to find a home soon since experts forecast a steady rise in both rates and home prices this year and next. As a result, buyer demand greatly outweighs the current housing supply. Here's how the shortage of houses for sale sets yours up to be the oasis in an inventory desert.
According to the National Association of Realtors (NAR), today's national housing inventory sits at an incredibly low 2.1-month supply, far below the 6-month mark for a neutral market. Inventory of single-family homes a year ago was already very low, and as you can see in the graph below, this year's levels are even lower: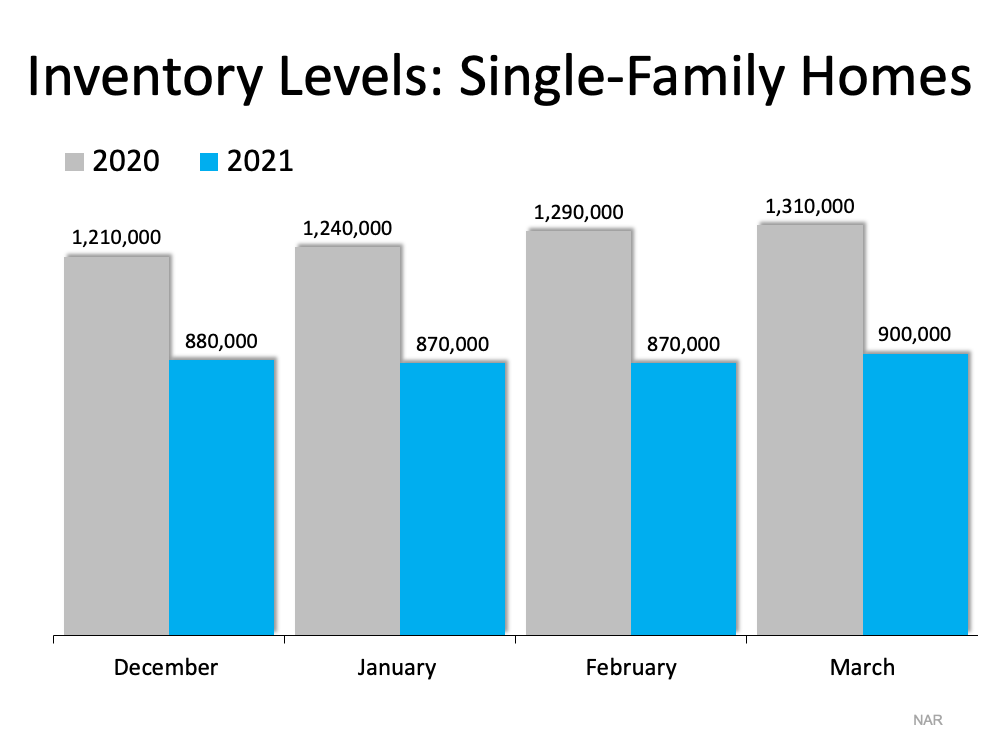 Due to these market conditions, today's buyers frequently enter fierce bidding wars while trying to purchase a home. This in turn drives up home prices and gives sellers incredible leverage in the negotiation process, two big wins if you're going to sell your house this year. In our more local Raleigh Durham housing market, inventory sits at less than  a 2 week supply in April with no big changes on the horizon for May or June.
Bottom Line
In such a hot market, it can feel as though the supply of homes has virtually dried up, leaving buyers to wander in an inventory desert. That's why there's never been a better time to sell. To a parched buyer needing to secure a home as soon as possible, your house could be a true oasis! If you are looking to sell your Raleigh Durham Home, this is great time to take advantage to get record high offers.
We would love the chance to be considered your Raleigh Durham Realtors! Give us a call or text anytime to connect!
Zach & Cindi Honeycutt, Movil Realty, 919-730-0777
Cindi Honeycutt
Realtor
Cindi is a born and raised Durham native. She is a former elementary school teacher turned realtor, now working at Movil Realty. Cindi is excited to help others find their home here in the triangle.
Durham Real Estate Agents | North Carolina Realtors