5 Things Raleigh & DurhamHomebuyers Need To Know When Making an Offer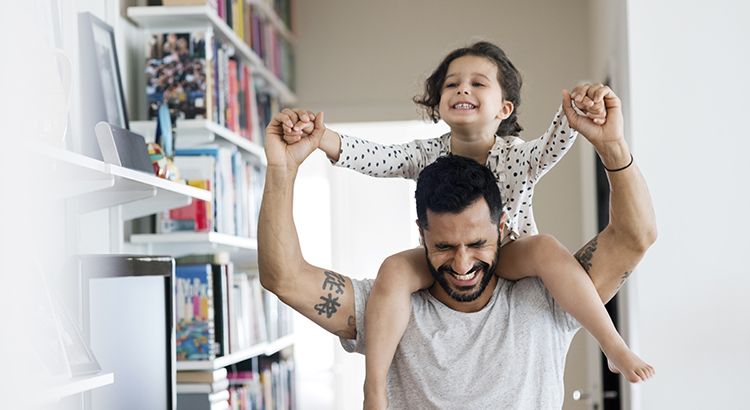 When it comes to buying a house, you're looking for the perfect place to call home. The problem is, in today's market there just aren't that many homes available to purchase! With inventory hovering near record lows nationally and in the RTP area, and sky-high buyer demand, a multi-offer scenario is expected on every home. Here are five things to keep in mind when you're ready to make an offer on a raleigh durham home in todays market!
1. Know Your Numbers
Having a complete understanding of your budget and how much house you can afford is essential. That's why you should connect with a local North Carolina lender to get pre-approved for a loan early in the homebuying process. Taking this step shows sellers you're a serious, qualified buyer and can give you a competitive edge in a bidding war in Raleigh Durham. Need a recommendation? Reach out and we can connect you to some great lenders!
2. Brace for a Fast Pace
Today's market is dynamic and fast-paced. According to the Realtors Confidence Index from the National Association of Realtors (NAR), the average home is on the market for just 17 days nationally– that means from start to finish, a house for sale in today's climate is active for roughly 2.5 weeks. In Raleigh Durham, that number gets smaller at 12 days on average! Most move in ready homes are moving much faster- try 1 or 2 days! A skilled agent will do everything they can to help you stay on top of every possible opportunity. And, as soon as you find the right home for your needs, that agent will help you draft and submit your best offer as quickly as possible. Need a great agent? We would be happy to help with your Raleigh Durham real estate needs!
3. Lean on a Real Estate Professional
While homebuying may seem like a whirlwind process to you, local real estate agents do this every day, and we know what works. That expertise can be used to give you a significant leg up on your competition. An agent can help you consider what levers you can pull that might be enticing to a seller, like:
Offering flexible rent-back options to give the seller more time to move out
Your ability to do a quick close or make an offer that's not contingent on the sale of your current home
It may seem simple, but catering to what a seller may need can help your offer stand out. Contact us to help!!
4. Make a Strong, but Fair Offer
Let's face it – we all love a good deal. In the past, offering at or near the asking price was enough to make your offer appealing to sellers. In today's market, that's just not the case. According to Lawrence Yun, Chief Economist at NAR:
"For every listing there are 5.1 offers. Half of the homes are being sold above list price."
In the Raleigh Durham market, that number is even greater! 103.6% of homes listed here sell for at least the asking price in May of 2021.
In such a competitive market, emotions and prices can run high. Use an agent as your trusted advisor to make a strong, but fair offer based on market value, recent sales, and demand.
5. Be a Flexible Negotiator
If you followed tip #3, you drafted the offer with the seller's needs in mind. That said, the seller may still counter with their own changes. Be prepared to amend your offer to include flexible move-in dates, a higher price, or minimal contingencies (conditions you set that the seller must meet for the purchase to be finalized).
Bottom Line
When it's time to make an offer, it's important to consider not just what you need, but what the seller may need too. Let's connect so you have expert advice on this step in the homebuying process to put your best offer on the table!
Zach and Cindi Honeycutt, Realtors, Movil Realty, text or call anytime at 919-694-4228
Cindi Honeycutt
Realtor
Cindi is a born and raised Durham native. She is a former elementary school teacher turned realtor, now working at Movil Realty. Cindi is excited to help others find their home here in the triangle.
Durham Real Estate Agents | North Carolina Realtors